Press Release - Pegasus Research Consortium - December 16, 2006
The Moon as You Have Never Imagined It!
Post 2680721
.
Welcome to Reiner Gamma and Reiner Crater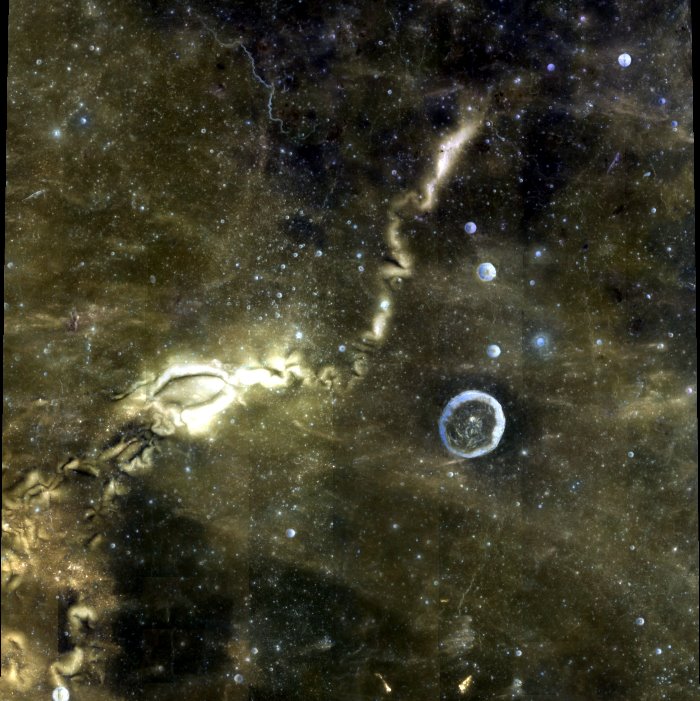 http://landoflegends.us/43ancients/04images/Moon7/Womb/Womb001a.jpg
The above picture is a clipping from the Nearside at 10% possible resolution. You have had time to look at the images now and some of you probably have realized that big as those are , you still cannot get the same resolution that we have in the clips...
That is because you don't have the "whole picture" yet
What you are about to see will amaze you. It also should make you stop and think...
Why have they withheld these all these years...
Talk about cover-up... lets hear the excuses for this one...
Once this spreads it will cause a major stir. The quality of these images is just so far above what we have seen...
To see the full images you will visit the USGS Map a Planet Site
Astrogeology Research Program: Map A Planet Planetary Mapper
http://pdsmaps.wr.usgs.gov/
There are many planets to check out but go back to that later...
The Clementine 0.1 kilometer per pixel images are available below. I have provided a direct link to the best interface for easy use. You can explore other options once you have mastered this...
This page is where those 2.0 gigabyte .cub files get used. It uses the ISIS program developed by the USGS
Clementine Images: Full Color ISIS Mapper with 0.1 Resolution
http://pdsmaps.wr.usgs.gov/PDS/public/explorer/html/multintm.htm

VIEWING INSTRUCTIONS
When you get to this page you will see the same black and white image of the Clementine site. Go to the bottom of the page and you will find boxes with options.
Leave the top row intact... do not change those settings until you know your way around.
The second row you will want to adjust:
SCALE Set to kilometers per pixel
Resolution Set for 1.0 to search an area
Lat. use 20 Long use 20.
Important note this setting will generate a file about 25 megs in size. If you cannot handle such large images lower the resolution or decrease the Lat. and Long setting.
Once you are familiar with the area you want you can increase the resolution setting as low as 0.1 Use 10 Lat. and 10 Long as that too sets a file about 20 to 30 megs.
Once you have your setting, click on the image where you wish to see. You can use the .tiff files for reference.
ON LIGHT SOURCE AND THE COLOR IMAGES
Before you comment on the color seen in these images...
The page settings that we have directly linked to above are the Albedo Intermediate Version
Dictionary Definition
albedo
The fraction of the total light striking a surface that gets reflected from that surface. An object that has a high albedo (near 1) is very bright; an object that has a low albedo (near 0) is dark. The Earth's albedo is about 0.37. The Moon's is about 0.12.
In other words... natural reflected light, as the human eye sees it. The UV and other image versions are also available if you go to the original planet mapper and chose the other formats. See below for a list of available formats!
IMPORTANT NOTE!!!
Once you generate the image, you must save it. You cannot email the link as it will time out after you exit the image.
Please do not email me with questions on how to use it. It took me days to figure out all the ins and outs and I have just given you the easiest way to see the images.
Continued...
ON LIGHT DIRECTION AND SHADOWS
Before you comment on shadows {you know who you are} and the angle of the sunlight in these images... be sure you study it carefully first. The full version mapper shows a very interesting phenomenon... I will discuss it later, but I am sure one or two of the rocket scientist out there will figure it out